Best

burgers
in Sheffield,
tha knows!
'Ere at Reyt Good Burger Co. we know a thing or two about burgers made from fresh and quality locally sourced ingredients. Our burger truck is available for hire to cater for your event. From weddings to corporate do's, festivals to private shin-digs – we're the reyt tasty Sheffield burger truck.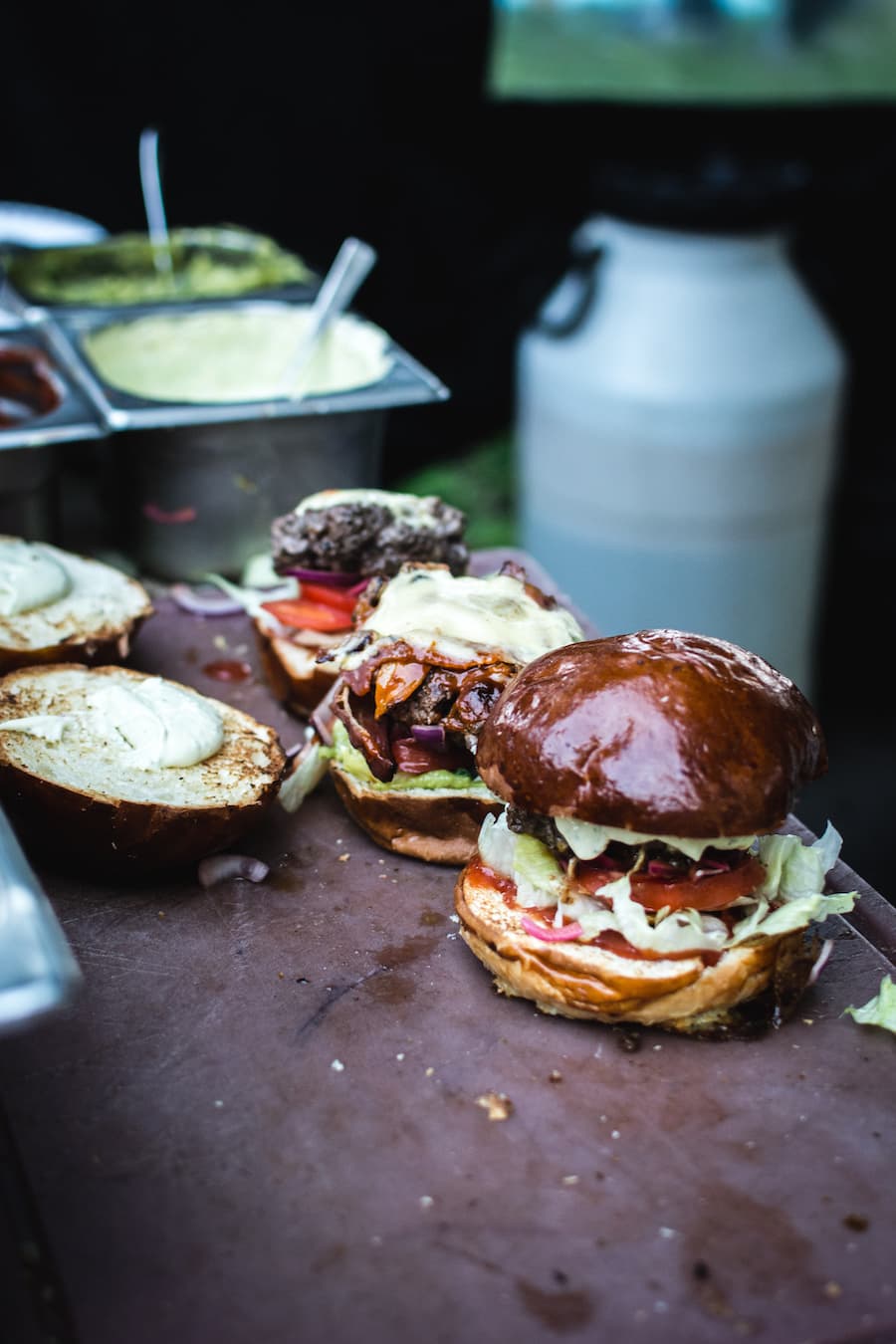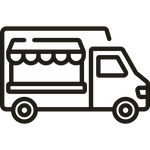 Nah then, it's a
food truck thing.
Our pride and joy – the Reyt Good Burger Co. food truck could be coming to a venue near you soon. Serving a delicious range of quality 100% locally sourced burgers and sides.
With over 50 combined years of experience in the catering industry, we like to think we know a thing or two about keeping our customers happy, that said, we're just taking credit for our food! Sshh….
It's not only our Chief Cooks that are local, but all of our produce is locally sourced too, from the highest quality farms and independent butchers in Sheffield.
Local, fresh & reyt tasty too!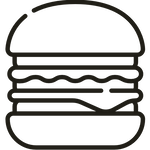 Nobody wants to be stood cooking all night (well everyone apart from us!). Let us take care of your catering while you kick back and enjoy a few drinks with your nearest and dearest. Your guests will thank you later… and your hangover!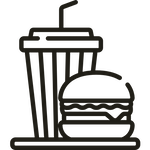 We love a good natter, so if you're looking for exceptional catering for your event from a reyt good Sheffield catering business then just give us a shout. We'd be well pleased to hear from you and we'll get straight back to you.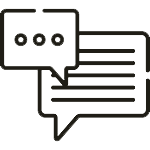 Some top lads and lasses have been good enough to review our burgers and what they thought of our service. Do us a favour and have a look at a couple of them below.
Oli loves the name (why wouldn't he!) and we were reyt happy to get his nod of approval for our Sheffield burger truck catering business. Thanks, Oli!
Danny from Rate My Takeaway stopped by and tried our double bacon burger - as you can see from the vid he thought it wa' reyt good. Thanks, Danny!